2021 (HD video, 18:00 min; unity game engine)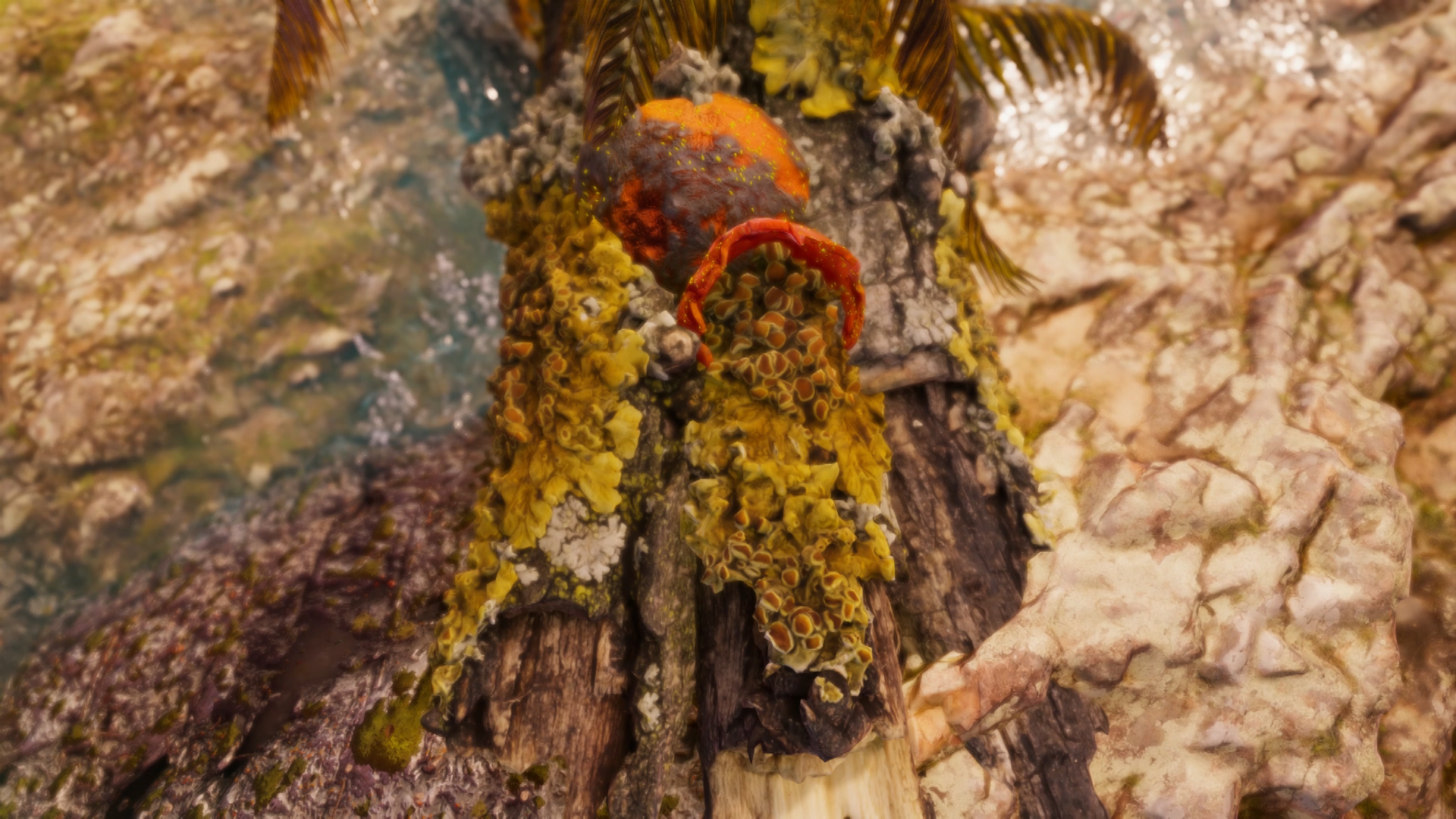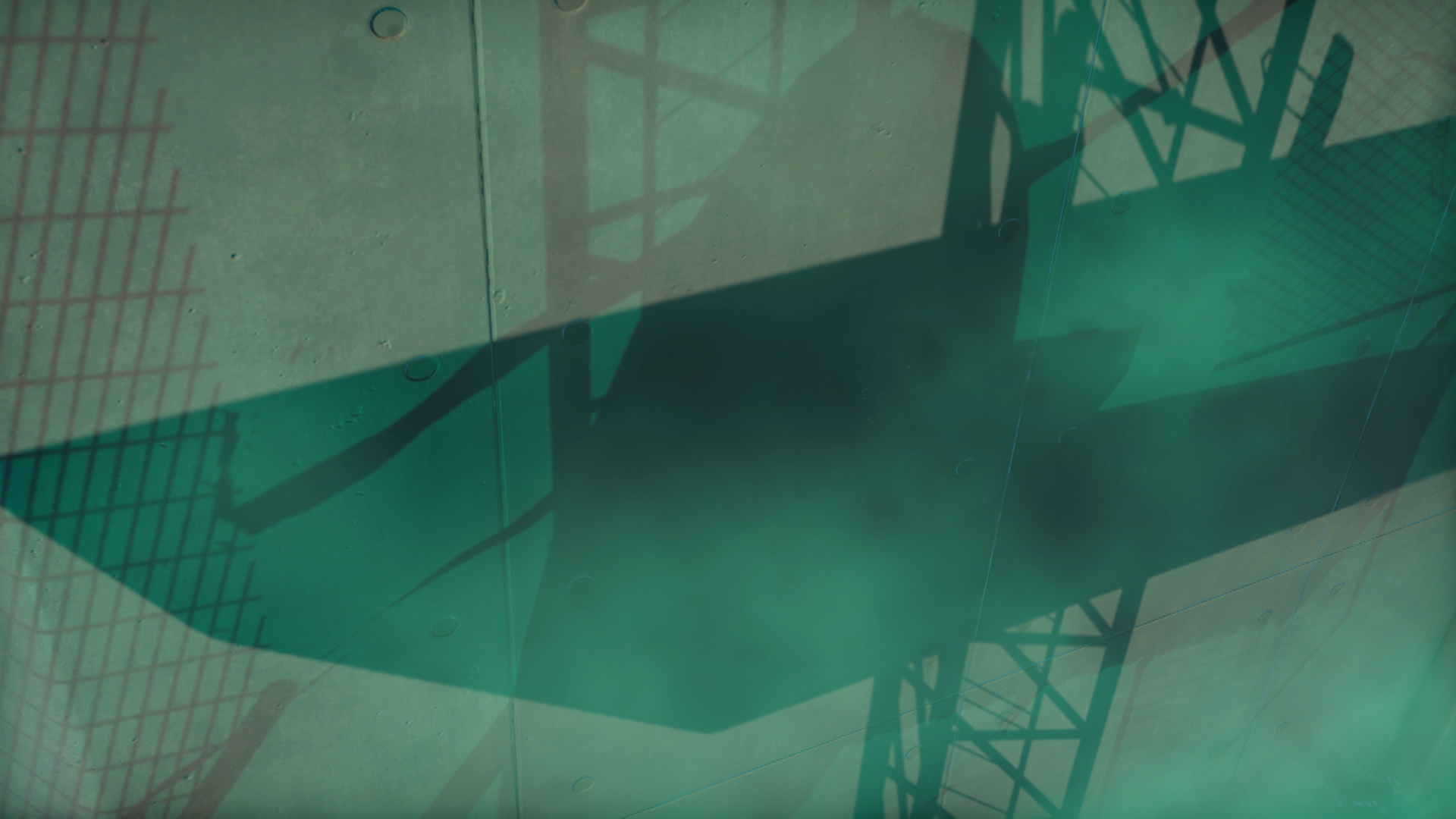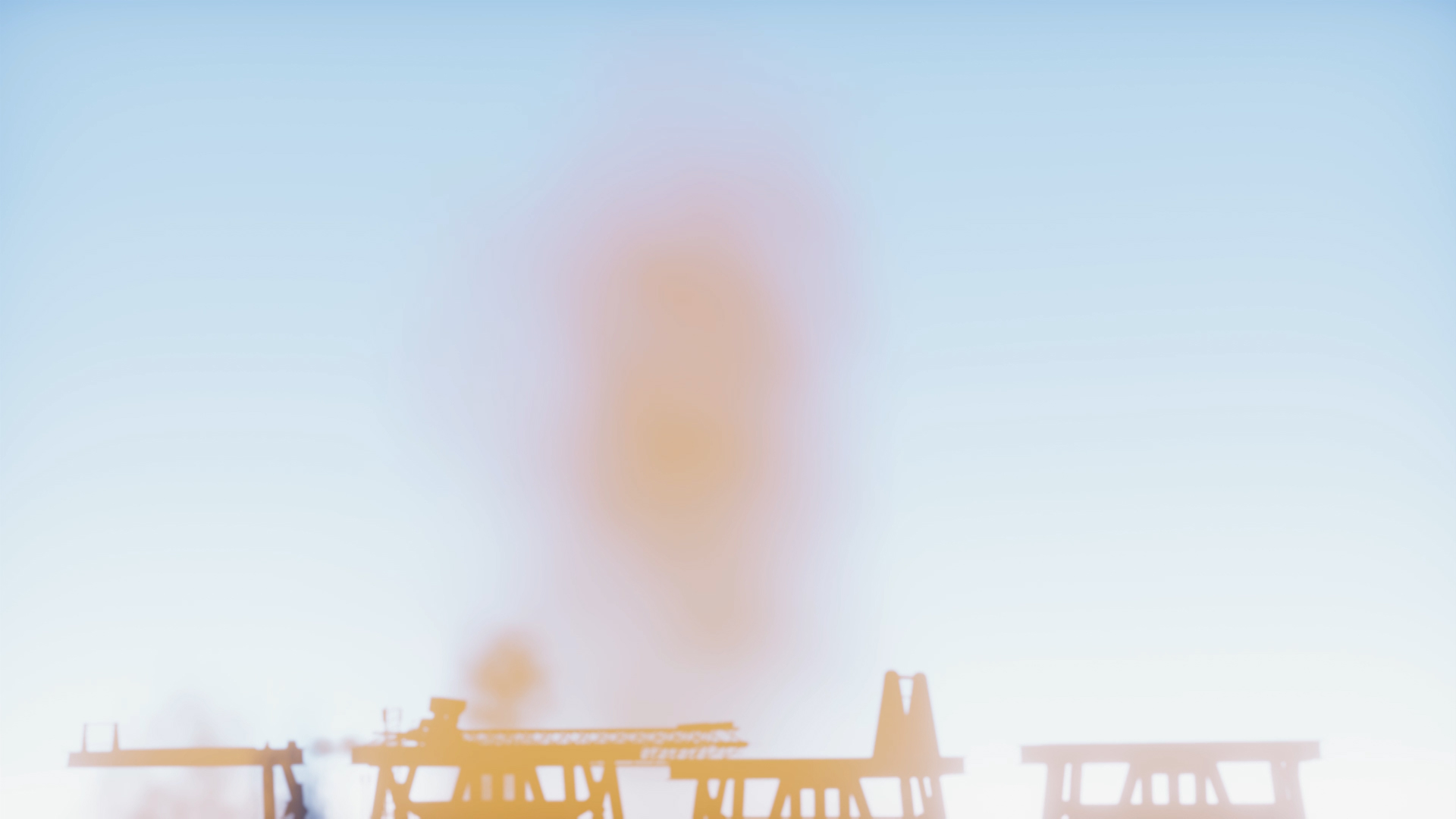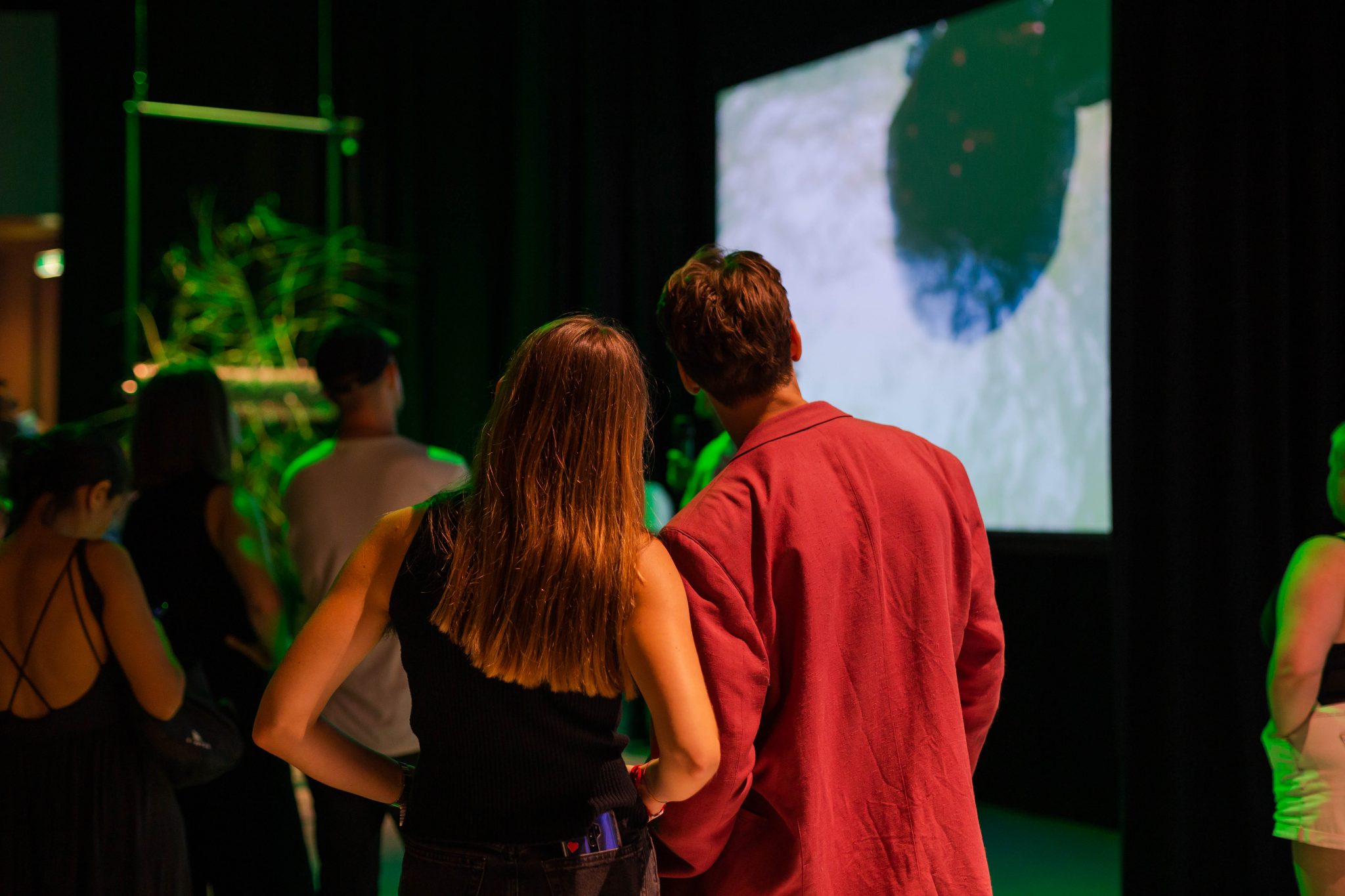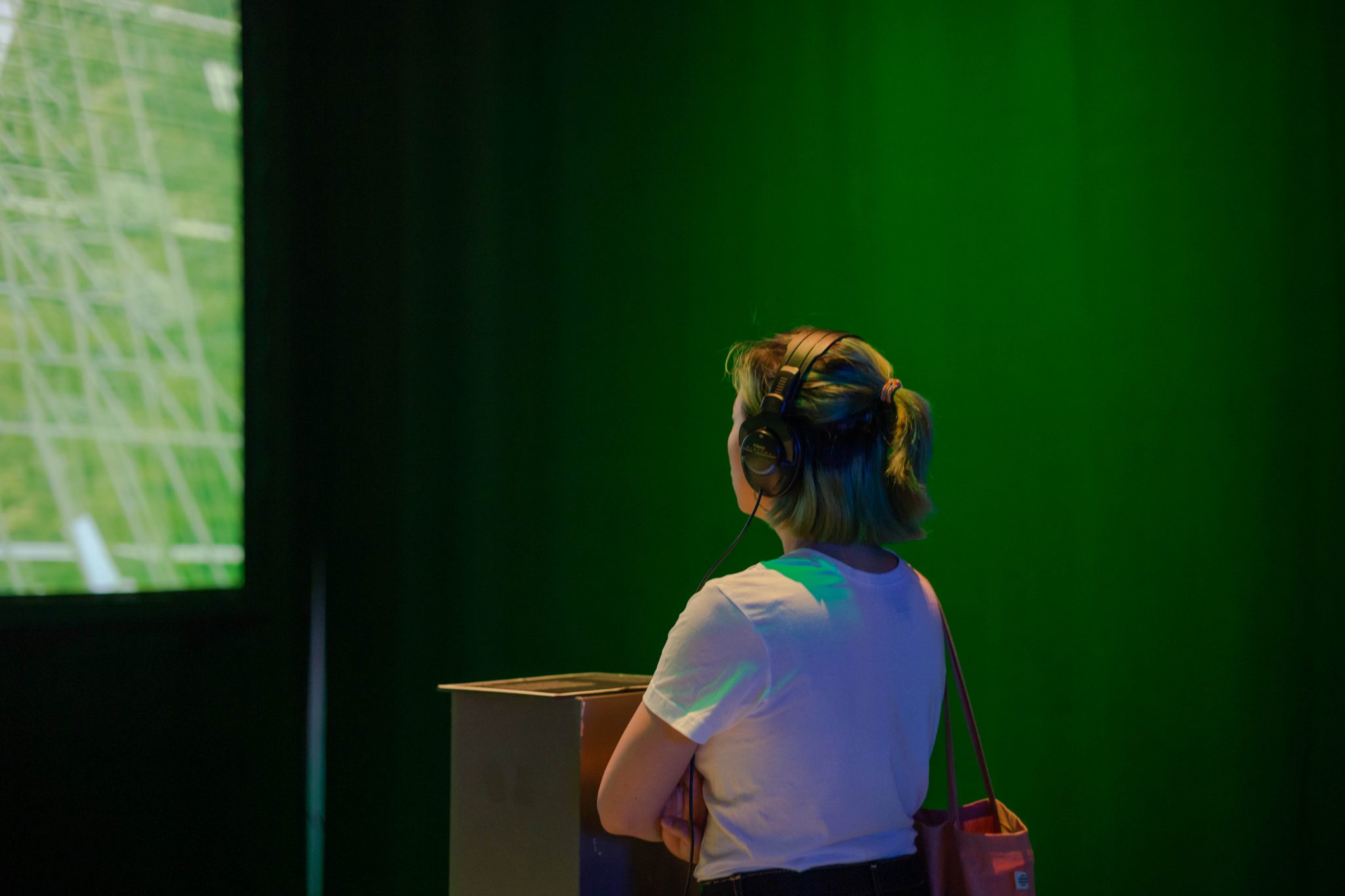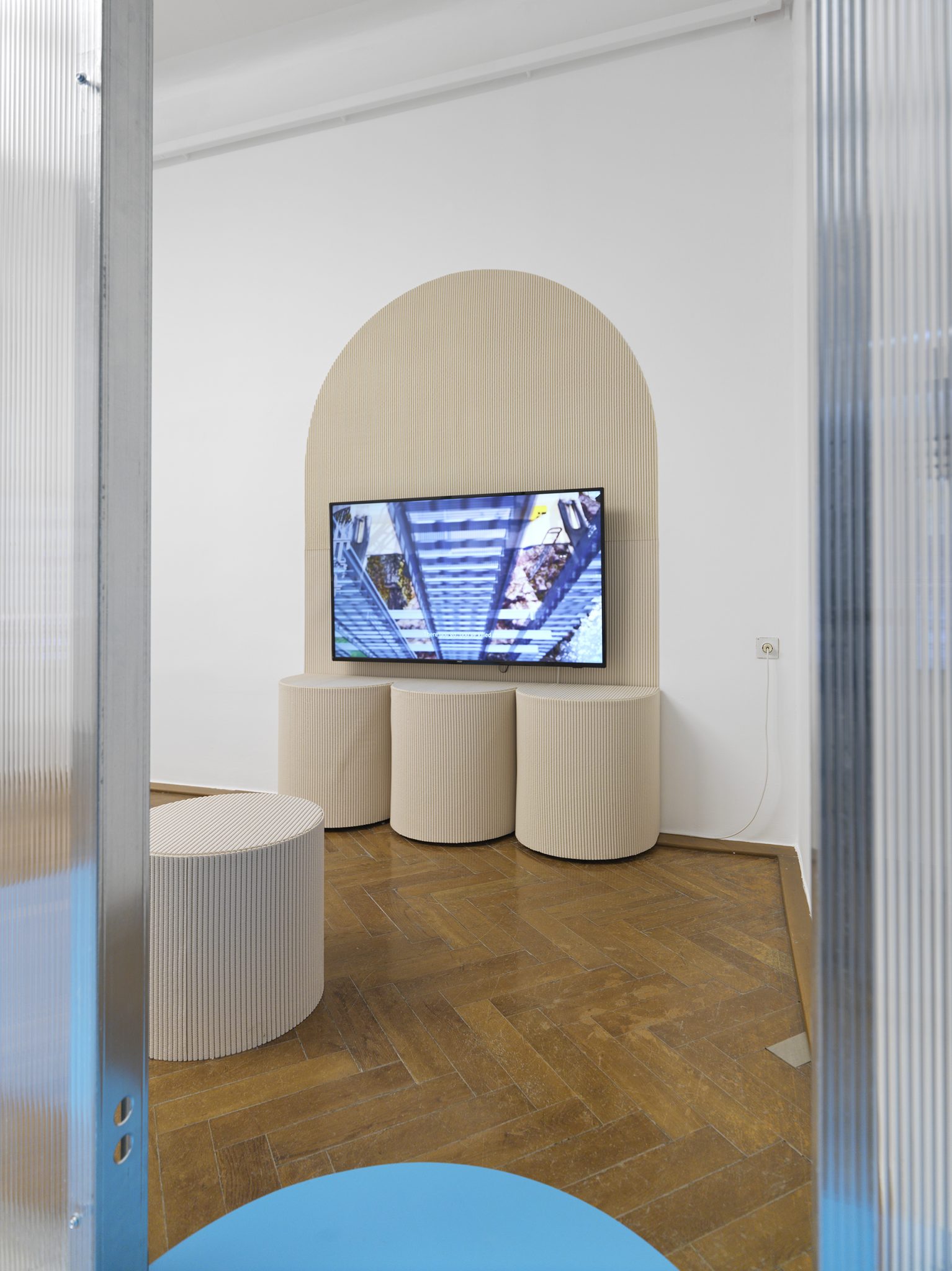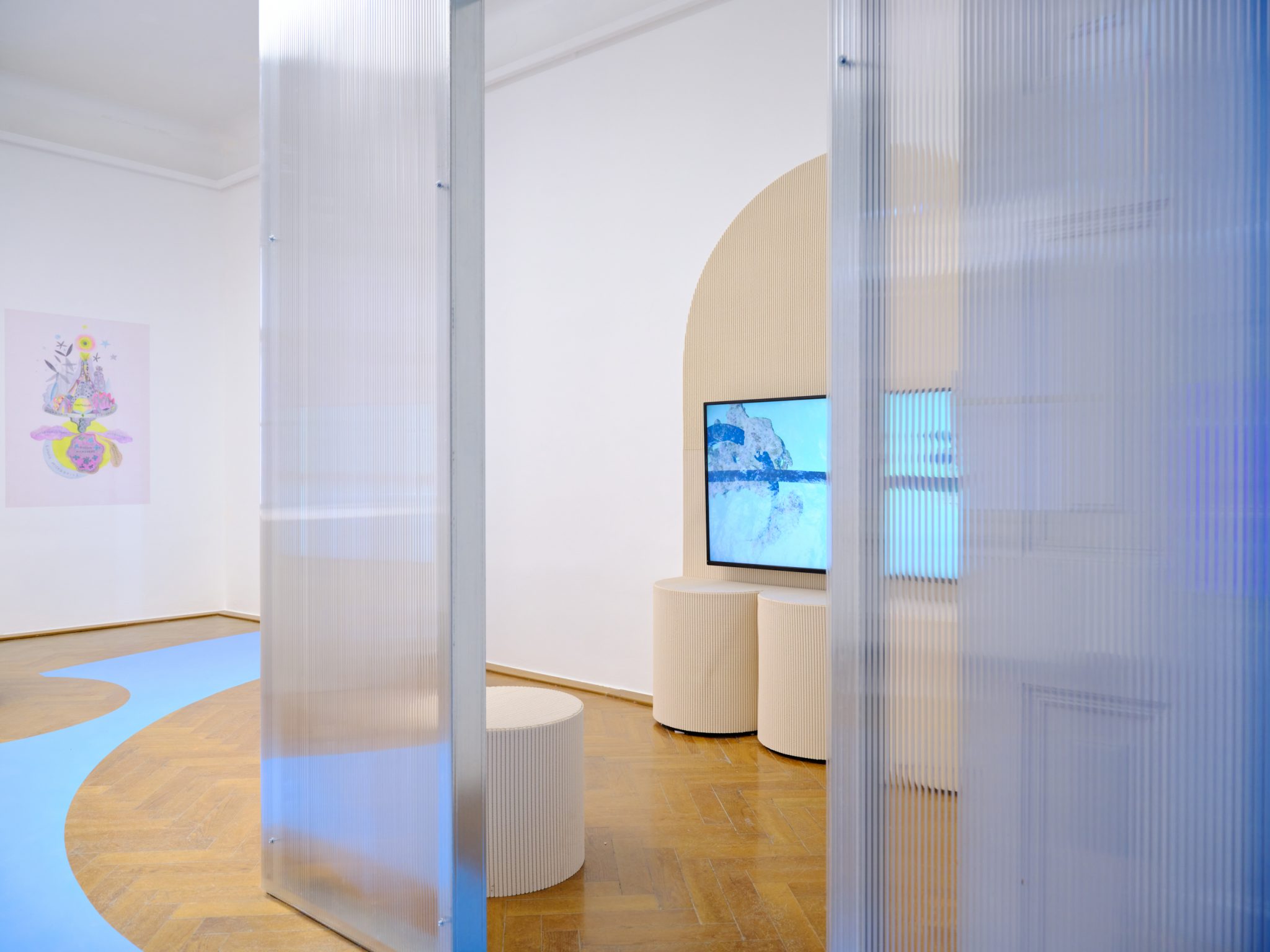 The Bridges is a second part of the Sites of Encounter trilogy, the ongoing body of work that explores relations of contemporary labour conditions, gaming, and the human-built environments. 
The main plot builds upon a series of events happening during the bridge construction on the external border of the European Union.  On Balkan Peninsula Bridges have a peculiar history. Because the whole region had a very heterogeneous population, the invention of the national identities and state borders ultimately led to a catastrophic chain reaction. Many bridges were falling down through all sorts of bloody conflicts, but their remains still exist at the bottom of rivers, waiting patiently. While new conflicts arise in the east, the European borders must be secured. In a recent history of the East Adriatic Coast and the Balkan Peninsula, close to the border between Bosnia and Croatia, the construction of the Peljesac Bridge was announced as necessary to connect two separate parts of Croatian territory. The European Union funded most of this highly expensive project and it was actually built through the Belt and Road Initiative, as part of the Chinese global infrastructure development strategy. 
At the same time, this bridge connects and separates. It is a robust minecraftian upgrade on the Safe European Border, protected and secured against all the possible problems that may arrive from the outside. In this particular story, the Peljesac Bridge is a built environment, a spatial avatar, and a MacGuffin.
The work consists of a cinematic arrangement produced within the video game engine, exploring the spatial sensation and an embodied sense of those places connected to a structure of feeling.  As in the telling of a dream or related to memory, the atmosphere comes and goes, sifting through meticulously crafted layers of image sequences. While continuously setting up and down the volume of the silence that lies behind the tiring narratives on labour conditions, the fabricated landscape suggests comfortable boredom that emerges from the tension between action and stasis, suggestive rhythmic repetitions, and weightless perspective. 
Sites Of Encounter, Act 2, Scene 2 was realized as part of the Summer Sessions Talent Development Network in a co-production of Metamedia
Association and V2_Institute for Unstable Media.
Sites of Encounter, Act 2 is a Courtesy of International Centre of Graphic Arts, Ljubljana.
Photo credits Klement Ilovar, Jaka Babnik & Fenna de Jong